Saskatchewan's health minister says public health measures aimed at keeping people safe due to COVID-19 are here until a vaccine is distributed.
Paul Merriman made the comments at the same time as saying the province will get approximately 180,000 doses when the federal government starts doling out six million doses that they have secured from Pfizer and Moderna.
"The vaccine will be administrated on a priority basis." Merriman said at a briefing delivered from the Saskatchewan Legislature. "A plan is being developed to deliver the vaccine as swiftly and effectively as possible. I expect that we will be vaccinating seniors and frontline health-care workers first."
The comments came at the same time as the province unveiled some new modelling which basically put the situation at the feet of Saskatchewan residents.
Chief medical health officer Dr. Saqib Shahab said the numbers produced is contingent on how Saskatchewan people do when it comes to doing what has been asked when it comes to mask usage and going back to doing things the way we were in March and April when the pandemic started. Those things include weekly trips to the grocery store, just one person doing the shopping and limiting contacts.
The most pessimistic scenario foresees 469,000 cases over six months and 4,800 deaths with the healthcare system being overwhelmed while the most optimistic one sees 4,830 total cases over six months.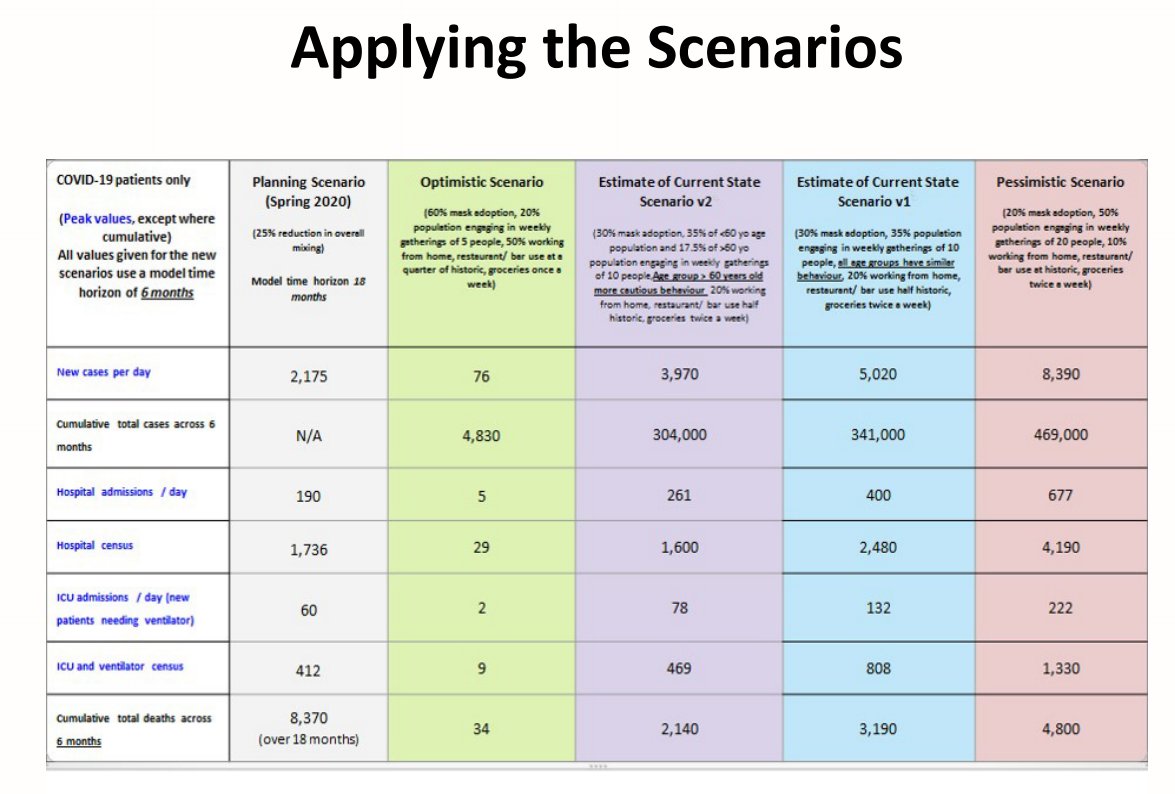 "The goal is still to flatten the curve." Merriman said. "We need to make sure the health-care system is at a place where it's manageable and we can continue to accept patients and not get overwhelmed."
On Thursday, the province reported 98 new COVID-19 cases putting the active case count at 2,066 as there were also 132 recoveries.